What is the use of Book like a boss integration?
With the Book like a Boss integration, you can embed the BLAB calendar in your StoryXpress recorded videos, for your prospects to fill in their details and schedule calls with you directly.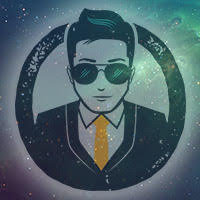 Connect StoryXpress with Book Like a Boss
Let your prospects book meetings while watching the video

How to setup BLAB integration?
Go to "Integrations tab" and click on "get app" button given right next to "Book like a Boss" integration to authorise it.
Once you've authorised the integration, click on the respective video to open up the video page and go to "Call-To-Actions"
Click on "book meetings" and open up the integrated apps for meetings.
Click on "Book like a Boss" to open configuration window
Click on "Open Embed page" and it will redirect you to your Book like a Boss dashboard
Access your StoryXpress tab again and paste the link in Embed HTML code dialogue box. Set the start time and hit "apply".
The BLAB configuration is now complete. You can copy the link and play it in any of your tabs to see the Book like a Boss integration in play.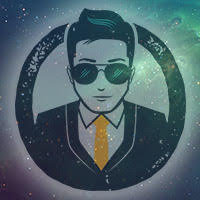 Connect StoryXpress with Book Like a Boss
Let your prospects book meetings while watching the video