What is the use of ActiveCampaign Integration?
ActiveCampaign integration allows you to share captured leads from StoryXpress Form CTA to ActiveCampaign collection. Viewer Activities are also shared with ActiveCampaign.
What you'll need?
StoryXpress account with Integration plan activated.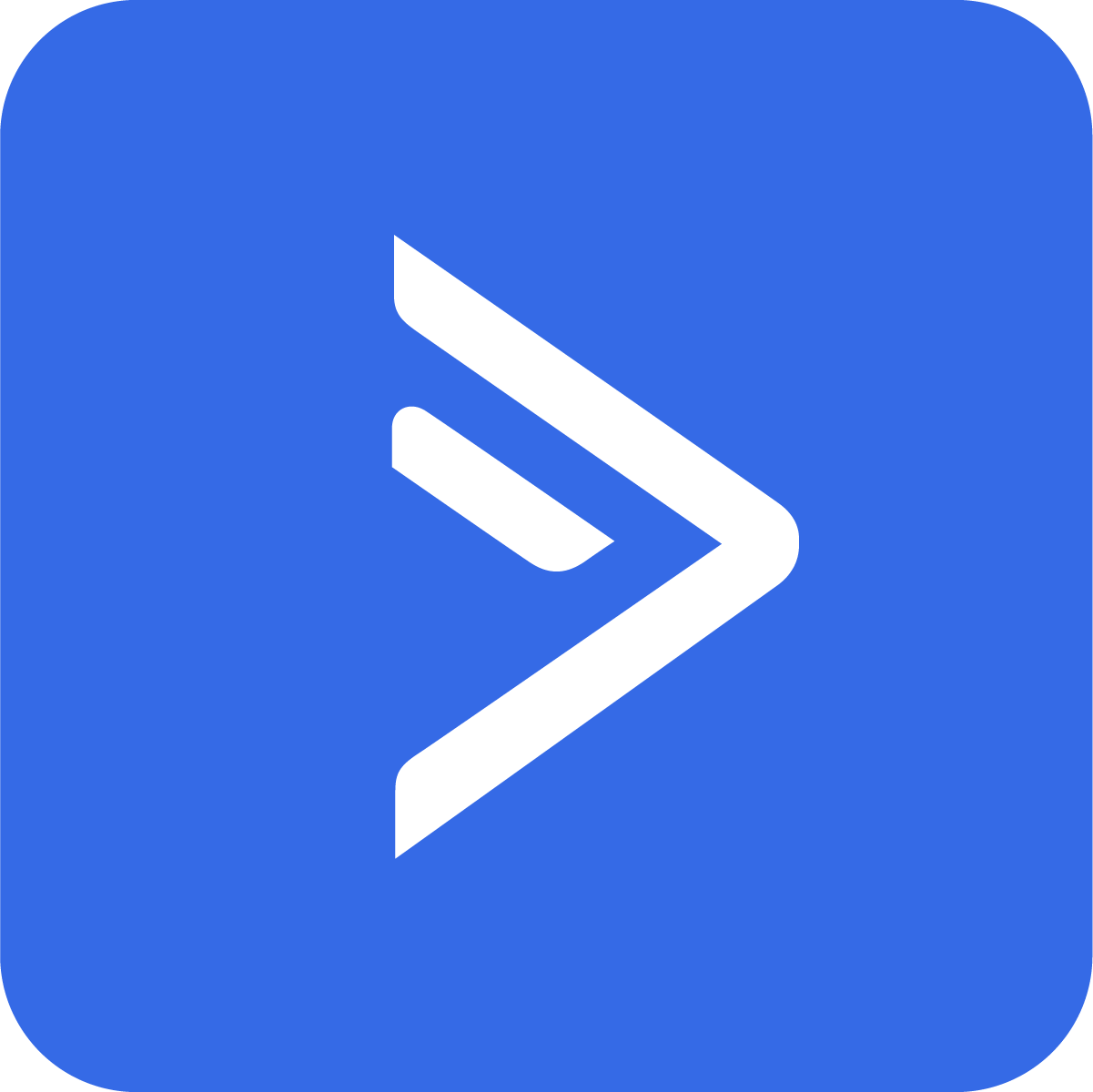 Connect StoryXpress With ActiveCampaign
Boost Sales | Generate More ROI | Setup Marketing Automation using Videos
How to set up ActiveCampaign integration?
Under workspace in the sidebar menu, click on Integrations [Button]

Search for ActiveCampaign and click on "Get App"
You'll see the prompt to enter 4 keys
How to use the ActiveCampaign integration?
Go to your video and Add the CTA form to it.

You will see the ActiveCampaign icon, click on it to make that form response available on your ActiveCampaign account.

You will be able to edit your form title and select the contact list (all new leads will be updated on ActiveCampaign account)
The option to set the duration of the form and skip it is also available in the modal.
The moment anyone fills this form while watching the video you will see a new lead in your ActiveCampaign CRM.
StoryXpress Events in Contact Timeline
Your connected ActiveCampaign account will get all the video activities listed below for every identified viewer. StoryXpress Timeline Activities are as follows:-
Form Submission
CTA button clicks
 Watch Percentage (1% – 100%)
How to send an email with Videos?
While reaching out to a user you can copy a video with a thumbnail and paste it into an email. Adding a touch of video to your emails gives a more personal touch to your customer.
Adding Video in Templates
While creating a template you can add StoryXpress Videos within the template. Just copy-paste "Video with Thumbnail" or Video "Embed Code" (if the video embed is on) and paste it into the template. These templates can be used in campaign/automation.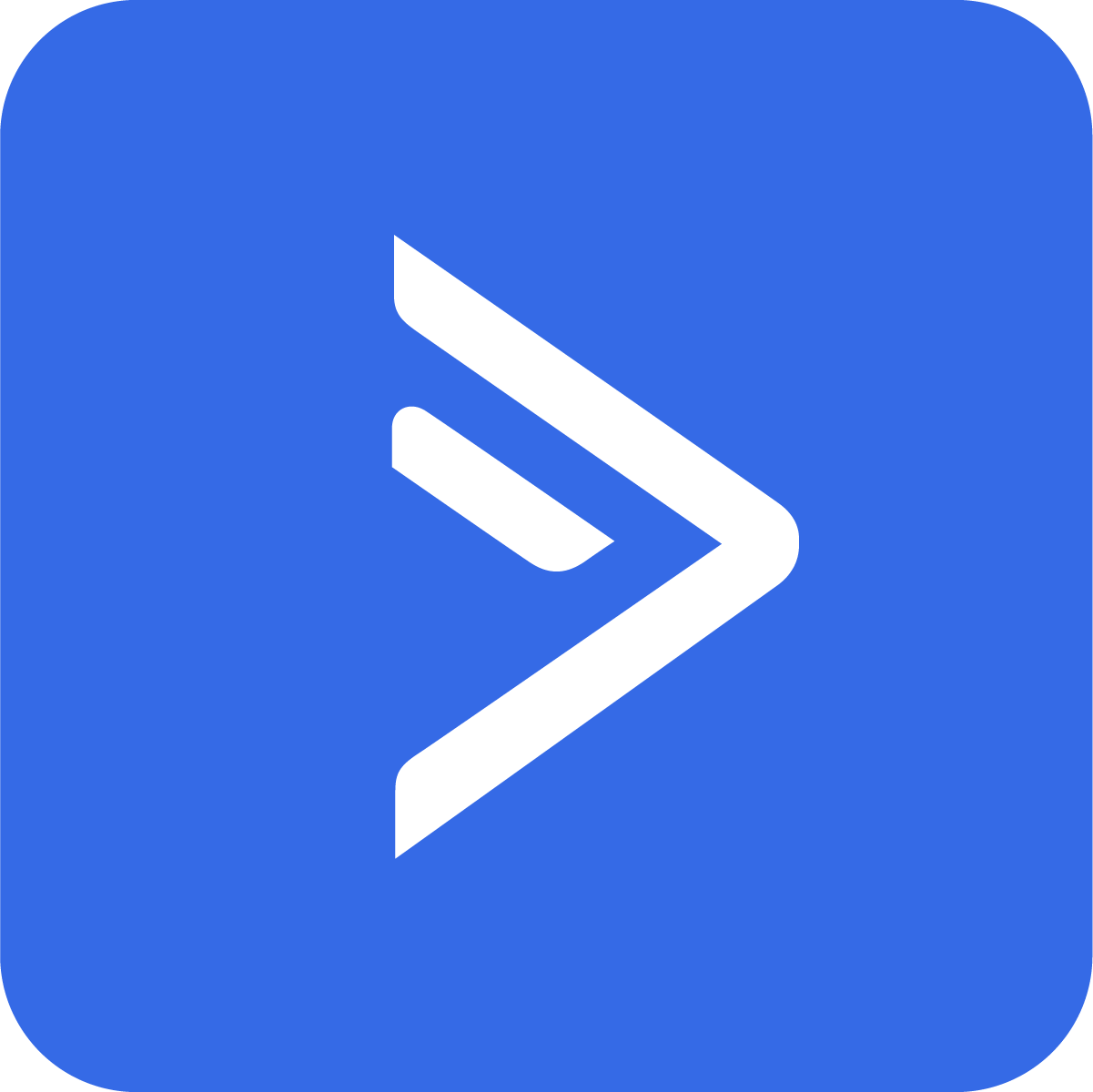 Connect StoryXpress With ActiveCampaign
Boost Sales | Generate More ROI | Setup Marketing Automation using Videos